Base Wars
5.0.6- Frames Person Second patch
---
A bit of a small patch, I added a way to check FPS (First Person Shooter)!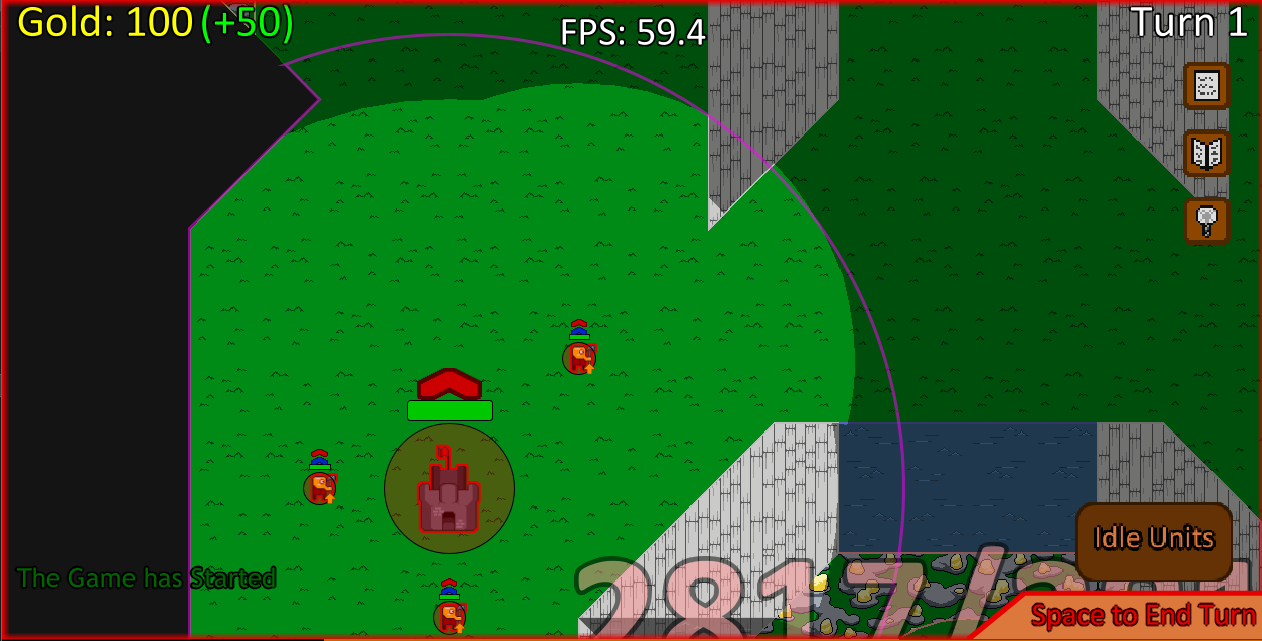 When you're holding Shift, the little thing at the top should either tell you the Frames Per Second, or maybe the amount of people currently playing an FPS.
There's also been a couple internal optimizations and whatnot to hopefully keep that number higher.
Keep it up y'all! <3